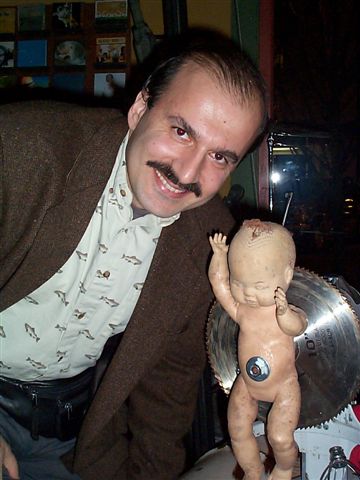 Munir Nurettin Beken is a composer, performer, and scholar. As conductor of the State Conservatory Orchestra of Istanbul, he recorded numerous television programs, including many of his own compositions, for TRT, the Turkish state radio and television network. He has also won several awards for his film music.

An accomplished master of the ud, Beken has performed with many eminent artists of Turkish classical music. In 1992, he became the first instrumentalist to perform a solo recital of Turkish traditional music in the Istanbul International Festival. In 1994, he won the Individual Artist Award of the Maryland State Arts Council.

Beken holds a Ph.D. in ethnomusicology (University of Maryland Baltimore County) and has written articles for New Grove 2. He has recently been appointed Assistant Professor of Creative Arts at Siena College in Albany, New York.