About the 7th IMS-FIPS Workshop
The IMS-FIPS Workshop series brings together leading experts and junior researchers in the fields of Statistics and Probability in Finance and Insurance from academia, industry, and government. This conference is held annually since 2011 for sharing innovative research and exchanging ideas on prominent issues facing the Finance and Insurance industry. These developments include high-dimensional statistical methods, networks, reinforcement learning, or dynamic optimization. The IMS-FIPS Workshop at UMBC is a satellite meeting of the 2017 Joint Statistical Meetings, Baltimore.
Program, Hotel, and Other Information
Information about Hotel accommodation can be found here.
Information about Workshop Program can be found here.
Directions to the University of Maryland, Baltimore County can be found here.
Registration
Registration fee is $200 on or before July 15, 2017, and $250 afterward. Registration fee for students, postdocs, state and federal government employees is $40. Click → here ← to register.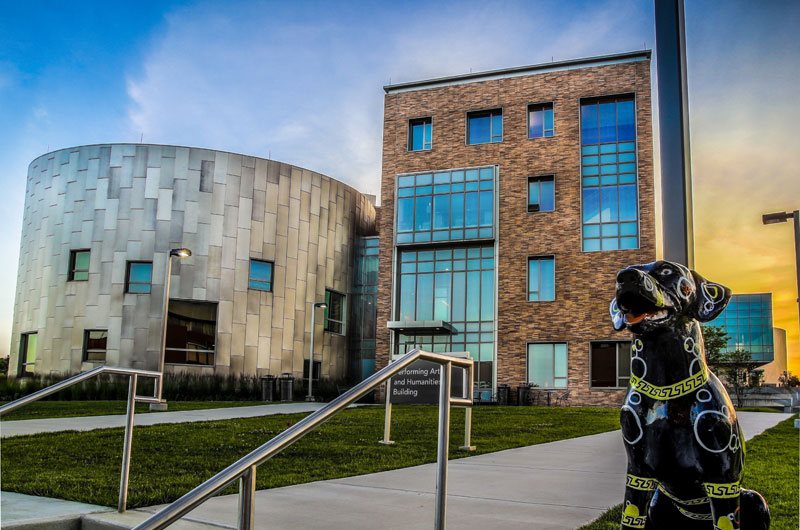 Confirmed plenary speakers
Siddhartha Dalal (AIG Science), Jianqing Fan (Princeton), Mark Flood (Office of Financial Research, US Treasury) Helyette Geman (Johns Hopkins and Birbeck College, University of London), Paul Glasserman (Columbia), Albert S. Kyle (University of Maryland).
Program committee
Tze Leug Lai (Stanford, Chair), Marcel Nutz (Columbia, Co-Chair), Phillip Yam (Chinese University of Hong Kong).
Local committee
Yi Huang, Elizabeth Stanwyck, Nargaraj Neerchal, Bima Sinha.
For more information
Please contact Yi Huang, Department of Mathematics and Statistics, University of Maryland Baltimore County (UMBC), 1000 Hilltop Circle, Baltimore, MD 21250.
E-Mail: yihuang@umbc.edu.
For any technical difficulties
Please contact Zana Coulibaly at czana1@umbc.edu